The guiding thought behind Pozzi Industries Group's sustainability strategy is to invest in sustainability to create value over time.
The pursued objectives are:
Green
Reputation


cestablished over time, able to improve relations with customers and stakeholders
Reduced staff
turnover
involving and motivating
talent by improving
the working environment
Ability
to attract talent
by promoting
higher education programmes
Reduced
operating costs


through continuous
monitoring and improvement
of performance
Risk management



become more efficient
by improving threat
identification capability
Creating value
in the area


involving other companies
in the area
in the objectives of increasing
sustainable awareness
With a view to continuous improvement in environmental performance, Pozzi Industries Group has joined the United Nations initiative, launched in 2015 with the Paris Agreements, whose objective is to encourage and support the world to act on climate, in order to achieve a Carbon Neutral world by mid-century.
The mechanism provides for offsetting CO2 emissions by financing projects that cancel or reduce them. The environmental benefit of mitigation activities is represented in compensation certificates.
Emissions offsetting process

After measuring emissions from SAIP and POZZI-AROSIO production sites, Pozzi Industries signed theUN Climate Neutrality Pledge with Dcycle, an official partner of Climate Neutral Now. Since 2021 the group has been impact neutral.
UN offset certificates are generated by projects that adhere to rigorous technological standards and are strictly controlled through international monitoring, reporting and verification processes.
The project financed by Pozzi Industries is the Punta Palmeras Wind Farm. It is a wind farm with a capacity of 45 megawatts (MW) and 15 wind turbines. It produces 124 GWh per year, which are fed into Chile's Central Interconnected System (SIC).
To make our business more efficient, to reduce not only environmental risks, but also economic and social risks, thus improving the added value for our stakeholders.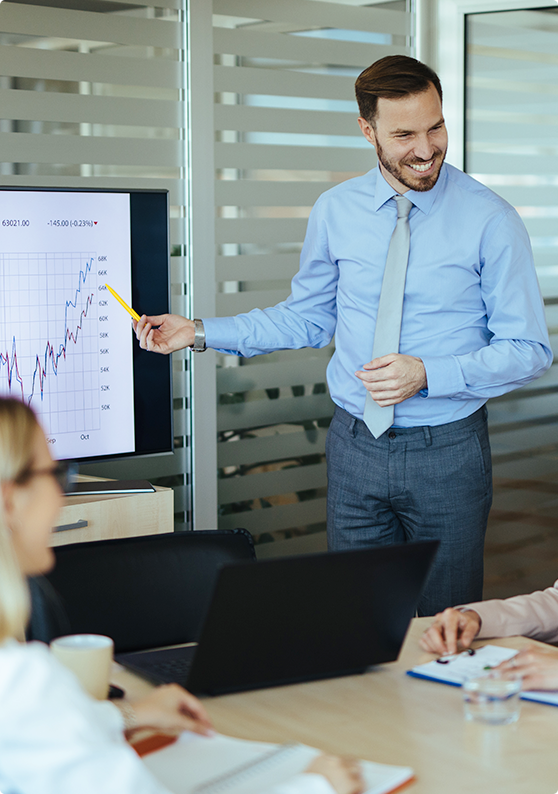 We set the sustainable economic growth
of the group as a priority,
without which the development of a sustainable strategy, responsible consumption and production and full and decent employment for all employees would not be possible.
Faced with the growing demand for quality, in terms of processes, products, services, relationships, from consumers-customers, employees, suppliers, local authorities, the financial world, civil society-we have set up an internal work group to study the best solution to address all these issues.
Pozzi Industries Group companies hold the most important accreditations in the field of certification, such as UNI EN ISO 9001:2015 issued by the prestigious international institute TUV.
Environmental
Responsibility
We want to defend our most precious heritage: the environment.

The challenges that environmental protection poses to industry are many and urgent. Therefore, we have focused on initiating and developing specific actions, at all levels of the organisation, to achieve a sustainable production and consumption model.

The focus was not only on the plants we produce but also on how we produce them: the goal is to become, overall, a ZERO impact industrial group.
In a context characterised by limited resources and strong inequalities, we want to become increasingly committed both to promoting environmental protection and responsible consumption initiatives and to respecting human rights.
Collaboration with local communities is essential to create a better work and living environment for new generations. The aim is to be a company that makes its resources available to intervene positively in problematic social situations with the desire to set an example for other companies in the area: if each actor brings their own small contribution, the overall contribution becomes great.
Responsibility
towards employees
Intangible factors such as safety, the intellectual, professional and relational growth of employees and partners are, for us, key determinants of our success over time.
Our growth is closely linked to the people who work with us; that is why our employees have always, and by family tradition, played a central role in the business: development, training, welfare and safety of workers are the principles that guide the management of and relations with staff.